ZEA, Craft Industrial Lager
ZEA is a 5.9 percent alcohol lager brewed with a 30% of corn. It was created in collaboration with Gianni Pisa, Agostino's master during his firs brewing experiences. Gianni is a graduated braumeister and responsible for countless historical Italian breweries. The main idea behind ZEA was to recall some pillars of the industrial beer production (low fermentation, a massive use of corn) and to reinterpret them in more of a crafty way – like we did with our Tipopils almost thirty years ago – to observe without judgement the results of this process. Both the brewing experience and the result, which we ironically defined "Craft Industrial Lager", are astonishing. The lack of pasteurization, filtration, centrifuges, additives, and the attention to choosing raw materials, as well as the reduction of oxygen pickup, create an incredibly dry and clean beer, in which the "substitute" ingredient – often demonized by the craft beer purists (ourselves included) — is almost undetectable on a sensory level, but it contributes to the characteristic dryness upon which the herbaceous hops and the long bitter finish unfold. We openly invite every passionate beer lover, researcher, and those who don't stop in front of the "dogma" but are constantly searching for scientific truth, to engage with corn in the production of low fermentation beers: we guarantee many surprises and just as much gratification in exploring new paths.
One-shot beer, brewed only once in March 2023.
AVAILABLE FORMATS
Inox Steel Keg 20L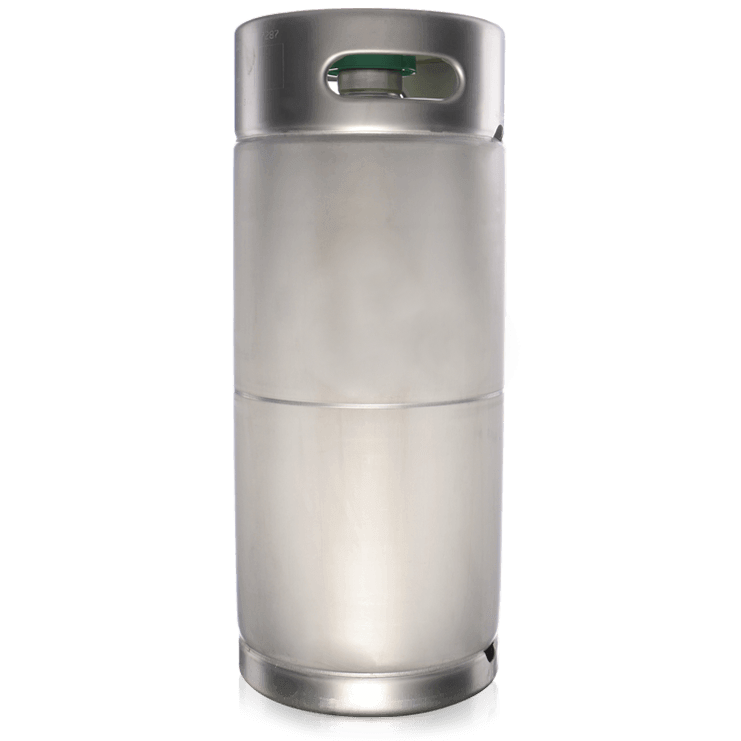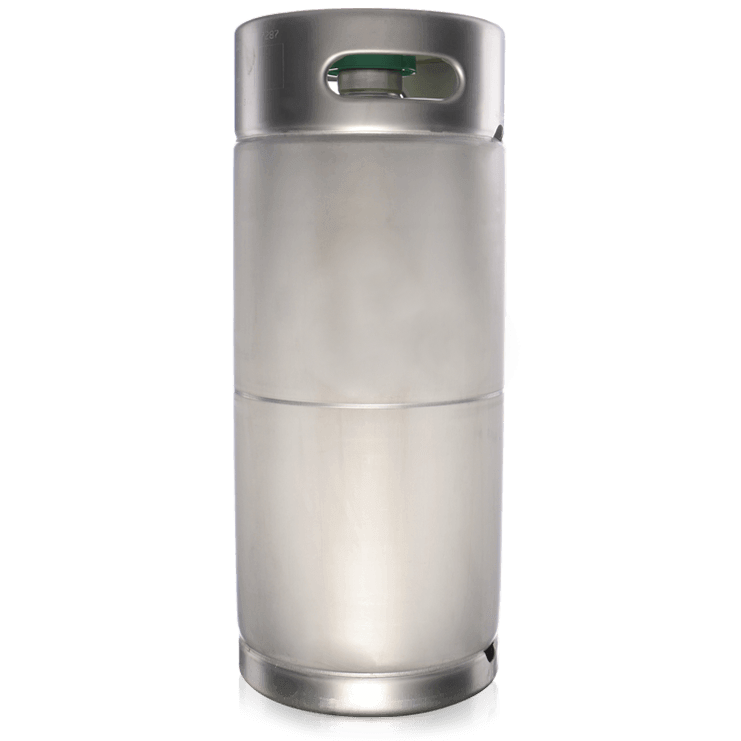 INFORMATION
STYLE

Craft Industrial Lager

ALCOHOL BY VOLUME

5.9% vol

COLOR

Blonde

FLAVOR / AROMA

Herbaceous textures and bitter finish

SERVING TEMPERATURE

8/10°C

BI SCALE LEVEL

AVAILABILITY

One Shot
Don't stop before rules. ZEA is a beer for passionate beer lovers, a beer that breaks the mold and reimagines the pillars of industrial brewing in more of a crafty way.