ZLATÁ ULIČKA, CZECH DARK LAGER
If we think about what could arise from the collaboration between Birrificio Italiano and Alder, and even more so between Agostino Arioli and Marco Valeriani, the simplest answer would be: "A lager with American hops"… But no!
Both lovers of tradition and historical, fascinating, light, tasty beers, the two brewers have decided to produce a Tmavý ležák, a dark lager of Czech origin. The Czech "beer nomenclature" system consists of two elements: each beer is defined with a term that identifies its color ("světlý," light, "polotmavý", semi-dark, or "tmavý", dark) and a second term that refers to the alcoholic degree or, even better, to the initial plato degree of the musts. Thus we will have "výčepní", light, or "speciální" beers of high alcohol content: between these two categories, the reference range that includes medium-strength beers is indicated with the appropriate term "ležák"; which generally means "lager beer", in the sense of "normal" beer, "par excellence" beer.
Brewed with the finest Bohemian pils malt combined with a blend of special and roasted malts, European noble hops and low fermentation yeast, Zlatá Ulička is a dark coppery beer with a full body and a delicate toasted character combined with notes of sweet malt and a herbaceous spicy hoppy profile.
The name, Zlatá Ulička, refers to the "golden alley" of Prague old city center; a mythological haunt of Czech alchemists full of mysticism, proto-science and magic.
One-shot beer, brewed only once in October 2022
AVAILABLE FORMATS
Inox Steel Keg 20L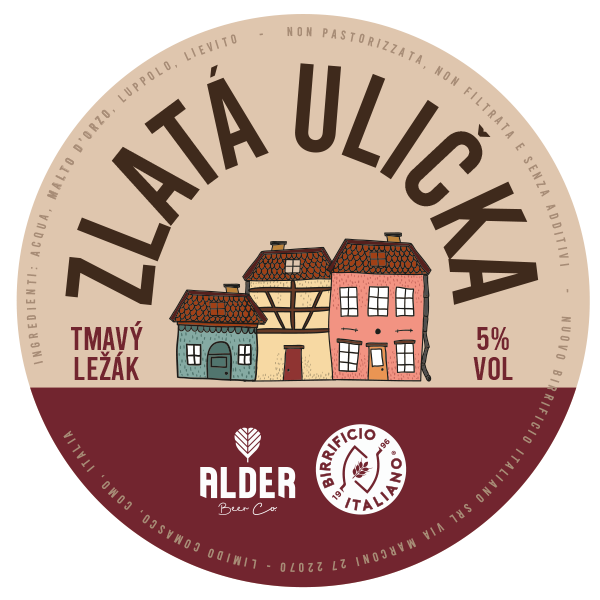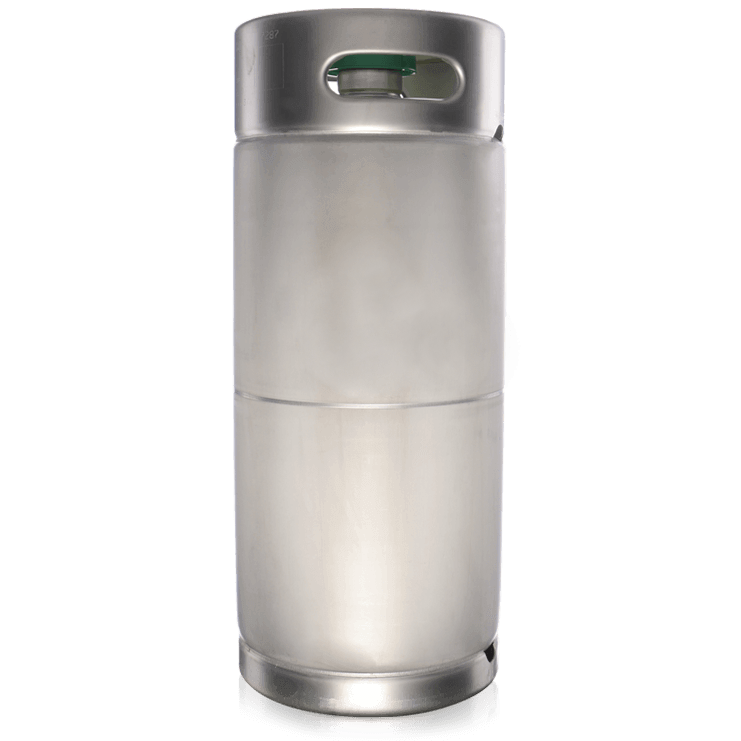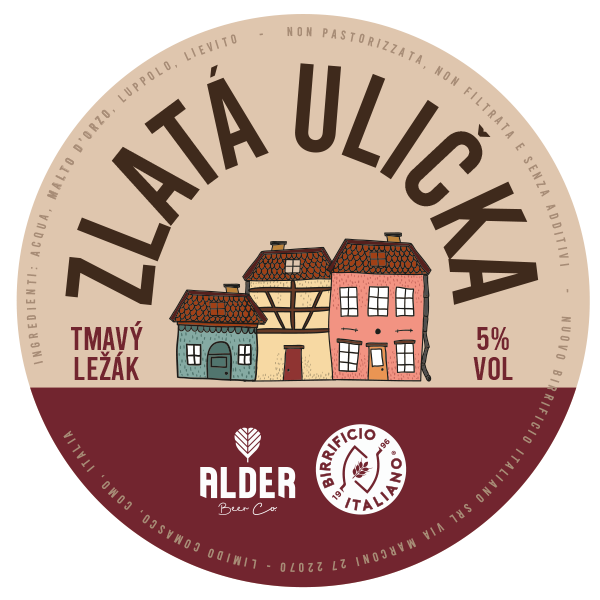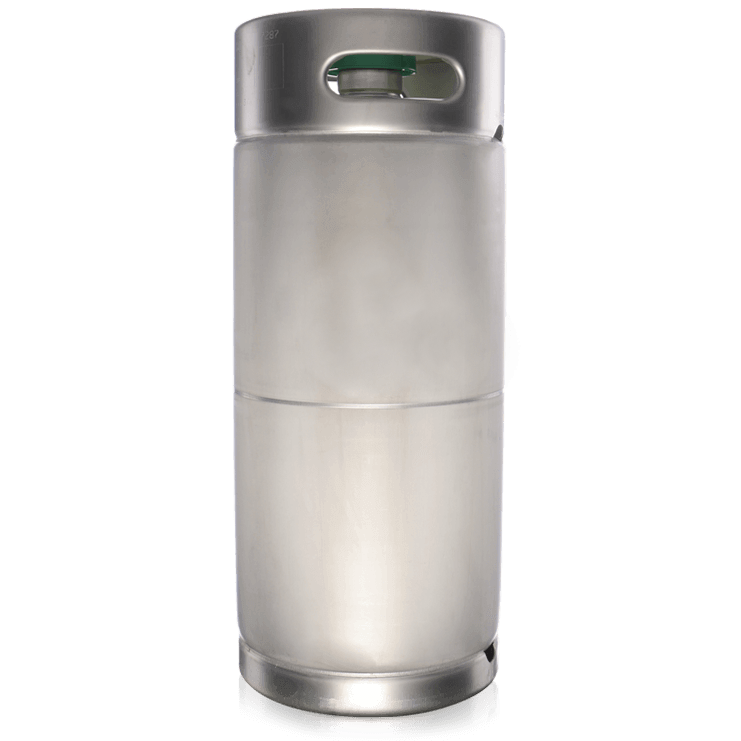 ZLATÁ ULIČKA

Inox Steel Keg 20L
INFORMATION
STYLE

CZECH DARK LAGER

ALCOHOL BY VOLUME

5% vol

COLOR

Dark

FLAVOR / AROMA

Delicate toasted character combined with sweet malt notes and a spicy herbaceous hoppy profile

SERVING TEMPERATURE

8/10°C

BI SCALE LEVEL

AVAILABILITY

One Shot
"The canvas on which Czech brewers draw is always that basically sweet water that enhances the malty part, which in these beers becomes particularly sensual and soft due to roasted malts used sparingly and delicately, in addition to the caramel malts."