POF +, ITALIAN STYLE GRISETTE
POF + is made with a Belgian yeast that guarantees an intense touch of rusticity, a delicate spiciness of cloves and distinct peppery notes.
Born from the collaboration between MC77 and Birrificio Italiano, POF + (Phenolic Off Flavor Positive) is produced with POF + yeast, a Belgian breed diastatic that guarantees dryness thanks to the ability to consume almost all sugars, even complex ones.
One-shot beer, brewed only once in September 2022
AVAILABLE FORMATS
Inox Steel Keg 20L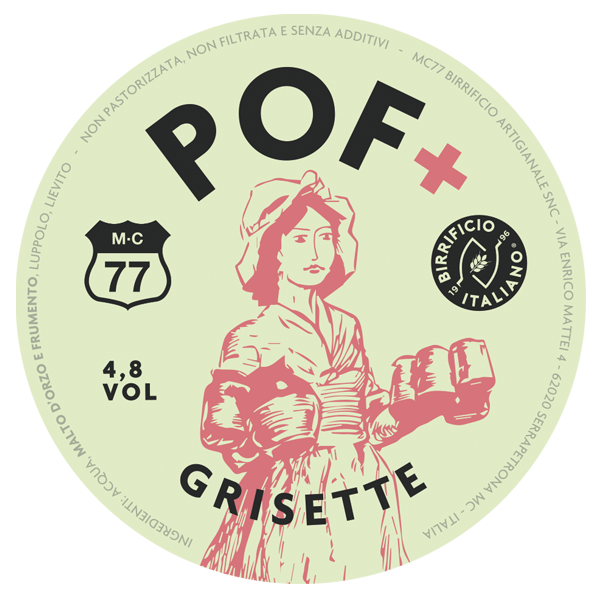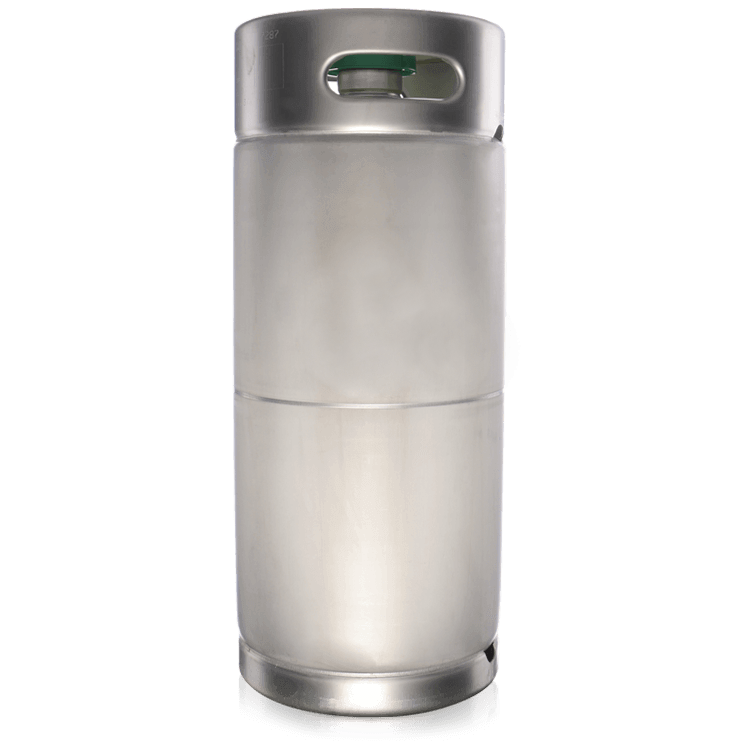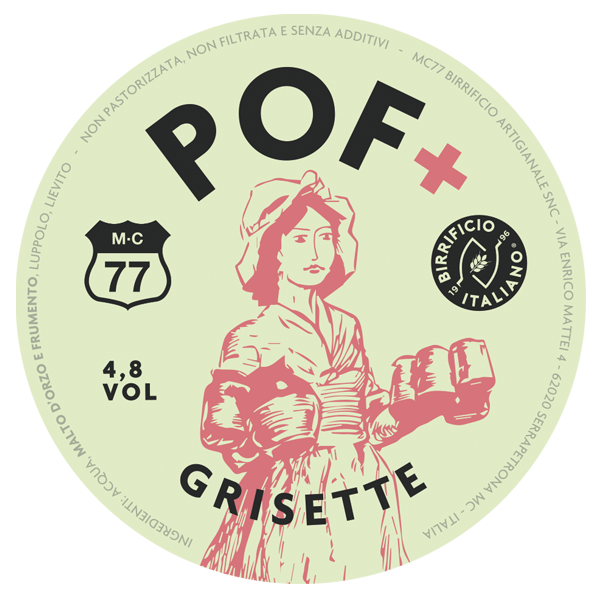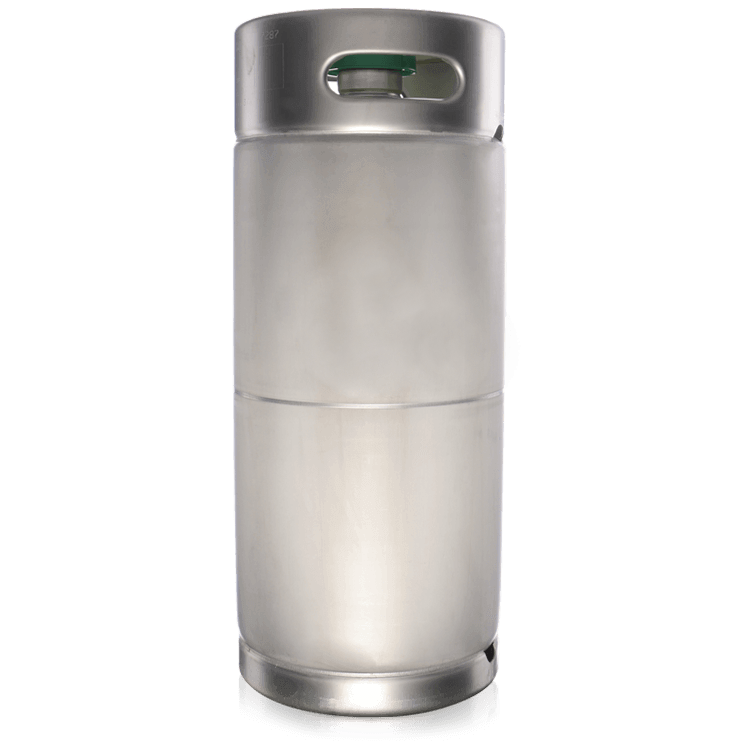 INFORMATION
STYLE

GRISETTE

ALCOHOL BY VOLUME

4.8% vol

COLOR

Blonde

FERMENTATION

Bottom fermented

FLAVOR / AROMA

Delicate spiciness of cloves and distinct peppery notes

SERVING TEMPERATURE

8/10°C

BI SCALE LEVEL

AVAILABILITY

One Shot
"The miners' beer! The origin of the name Grisette is not entirely clear, legend has it that it refers to young female workers who, towards the end of the 1800s in Belgium, dressed in gray uniforms and brought refreshing trays of beer to the miners. "