FLOS ALBA, THE AWAKENING
As fresh as a flower dampened by the earliest morning dew at the end of a long winter, Flos Alba is a celebration of nature and of its awakening, as well as of the vital power belonging to the Barbarian.
Complex, aromatic and energy-giving it is at the same time easily drinkable and refreshing.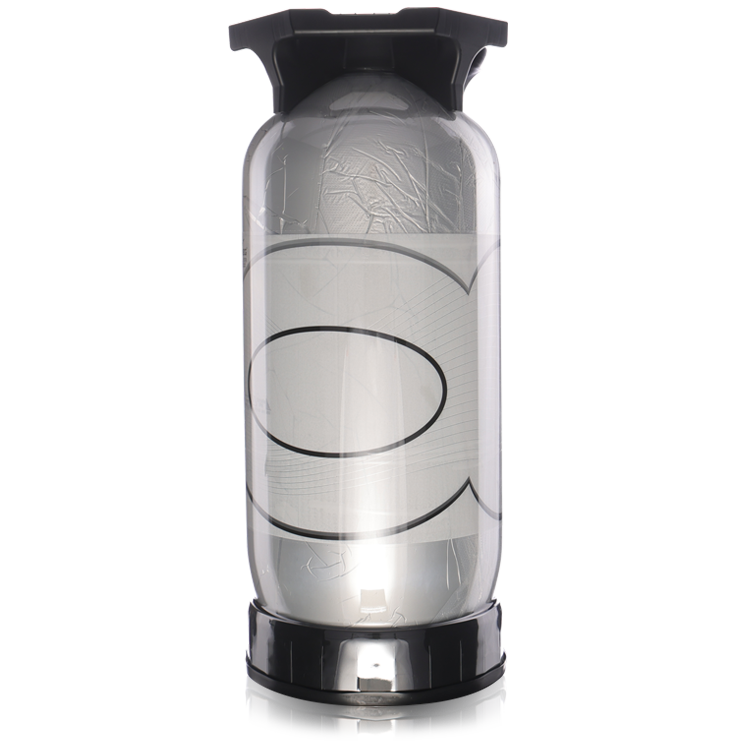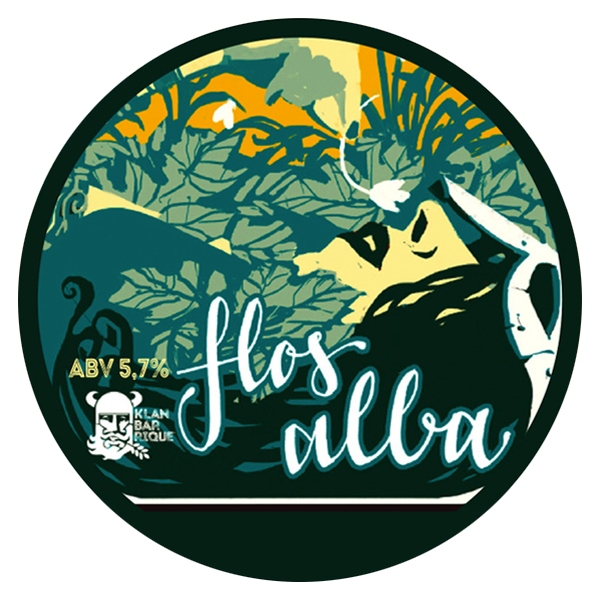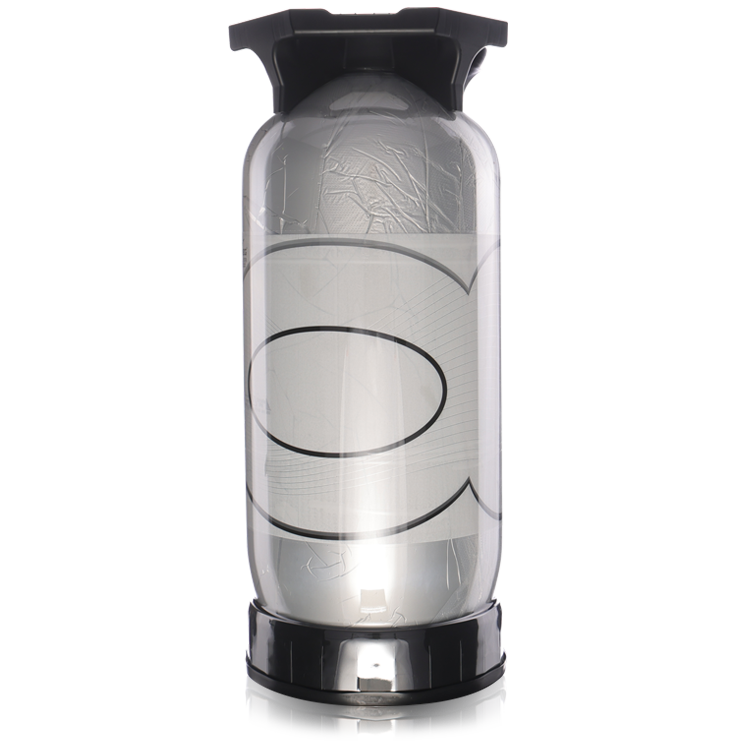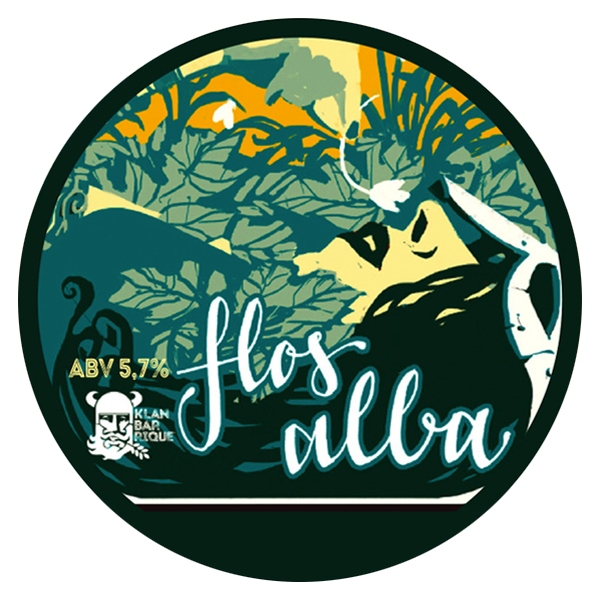 INFORMATION
STYLE

SOUR WHEAT BEER

ALCOHOL BY VOLUME

5.7 % vol

COLOR

Pale straw

FERMENTATION

Mixed

FLAVOR / AROMA

Fruity /Woody /Sour

SERVING TEMPERATURE

10/12°C

GLASS

Cup

The cup has ancient origins and is very often associated with religiosity: this aspect also influences its use with Trappist and Abbey beers. It is a glass with a wide foot, a not very long and sometimes massive stem, often decorated, with a wide mouth that suggests its use with beers with an important alcohol content and a complex profile as it favors the release of volatile aromatic components.

BI SCALE LEVEL

AVAILABILITY

Year round

NOTE

Barrel-Aged and naturally sour Italian Wheat Ale with added fruit.
"I feel the blessings of the ancients when, after an exhausting climb, my gaze opens wide on a springy valley; on whose weave of meadows a milky way of white flowers spreads… Then, without as much as a trace of shame, I lay my cuirass down and the mask of the warrior, lay on my back, and roll down the hill, laughing my lungs out; inhaling the freshness of that snow-like ocean and the delicate cloud of fragrances it gives off."
More about this beer
Wheat ale aged in red wine barrels from Trentino and naturally acidified by action of the wild yeasts and bacteria inside the barrel.
Light, complex, refreshing. Seasonally brewed with fruit, flowers or spices.
Pairings
Ideal setting: Ideal for breakfast and all the moments when the need to reintegrate minerals becomes an urge. We like to imagine this beer best enjoyed at Easter, during the morning…
Food: Great pairing with lamb, both stewed and roasted, with bitter herbs both pure and in quiches/savory pies, with focaccia. Ideal with fresh goat cheeses and buffalo mozzarellas.