INCLUSIO ULTIMA, EXTREME FRESHNESS
Catch the essence of hops at the very latest possible moment, trap the scent when the flower is at the peak of its freshness: this is the very concept behind the creation of Inclusio Ultima, the spirit of hops caught in a bottle, its essence imprisoned in glass, ready to be enjoyed.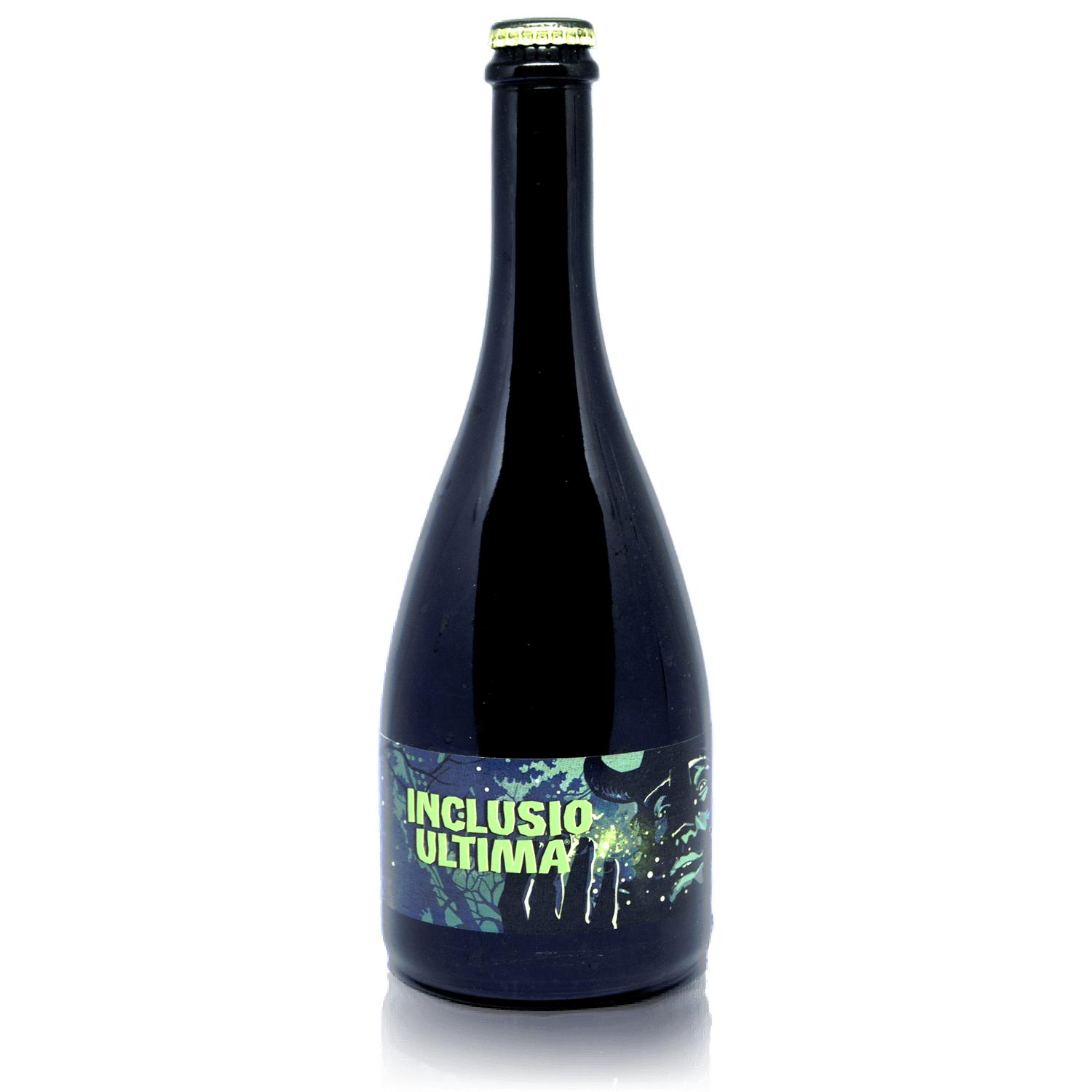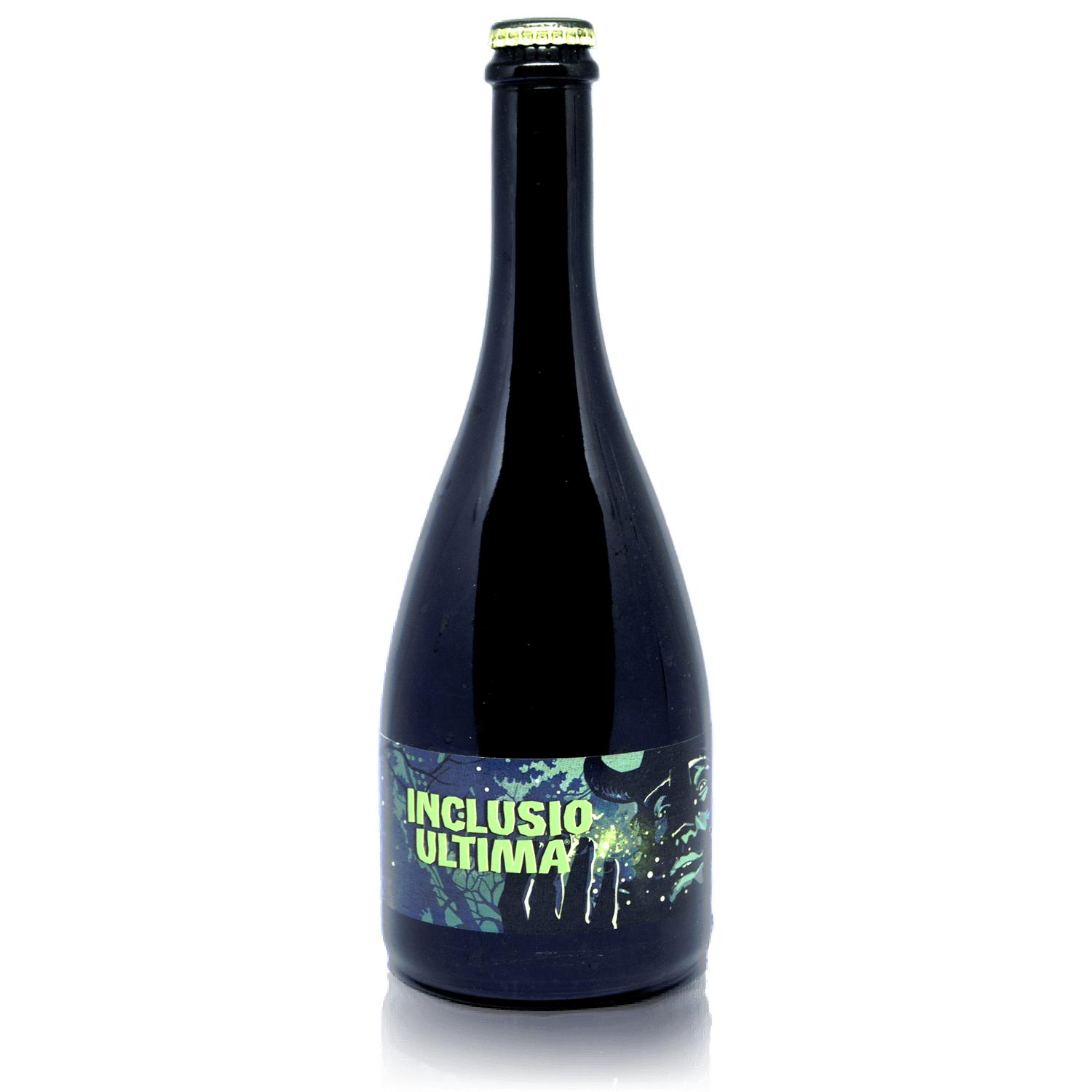 INCLUSIO ULTIMA

Champagne bottle 75 cl
INFORMATION
STYLE

Champagne-style Ale with Late Bottle Hopping

ALCOHOL BY VOLUME

7% vol

COLOR

Golden-straw

FERMENTATION

Top fermented

FLAVOR / AROMA

Sparkling / Sweet / Hoppy

SERVING TEMPERATURE

8°C

GLASS

BI SCALE LEVEL

AVAILABILITY

Year round
"In the forest, as a cub, I used to play catch with the magic luminescence of lightbugs, trying to make it last as long as I could. Today I'm trying to catch in the jar the good hops, and preserve their ephemeral spirit".
More about this beer
Inclusio Ultima is a champagne-style ale by Birrificio Italiano/Klanbarrique. A fair-colored and robust lager base is bottle conditioned for a long time together with hop cones, according to a special procedure invented at the Klanbarrique workshop.
During its maturation, the bottle is gradually turned upside-down in order to have the sediment fall towards the neck: the container is then uncorked "à la volée" in order to expel the lees, and suddenly refilled with "clean" beer.
Pairings
Ideal settings: a beer for celebrations and toasts! Intense, golden, hoppy and complex; it lies somewhere between Italy, Belgium and Champagne – able to elicit smiles, and a inner warmth which resembles happiness by close.
Food: try it with shellfish (especially clams, sea urchins, razor clams) both pure or used an ingredient in pasta dishes. Excellent if paired with rabbit/hare and in general with lightly stewed white meats, it can also match perfectly fresh cow and sheep/goat cheeses.