PADOSE', SMELLS LIKE THE WOODS
The Barbarian, seduced by the Gauls, creates "Padosè", a word which he believes to mean something like good, refined and full of delicate aromas. Padosè is a meeting of peoples, customs, tastes with the addition of a hint of berry flavor which makes it unique, and slightly sylvan.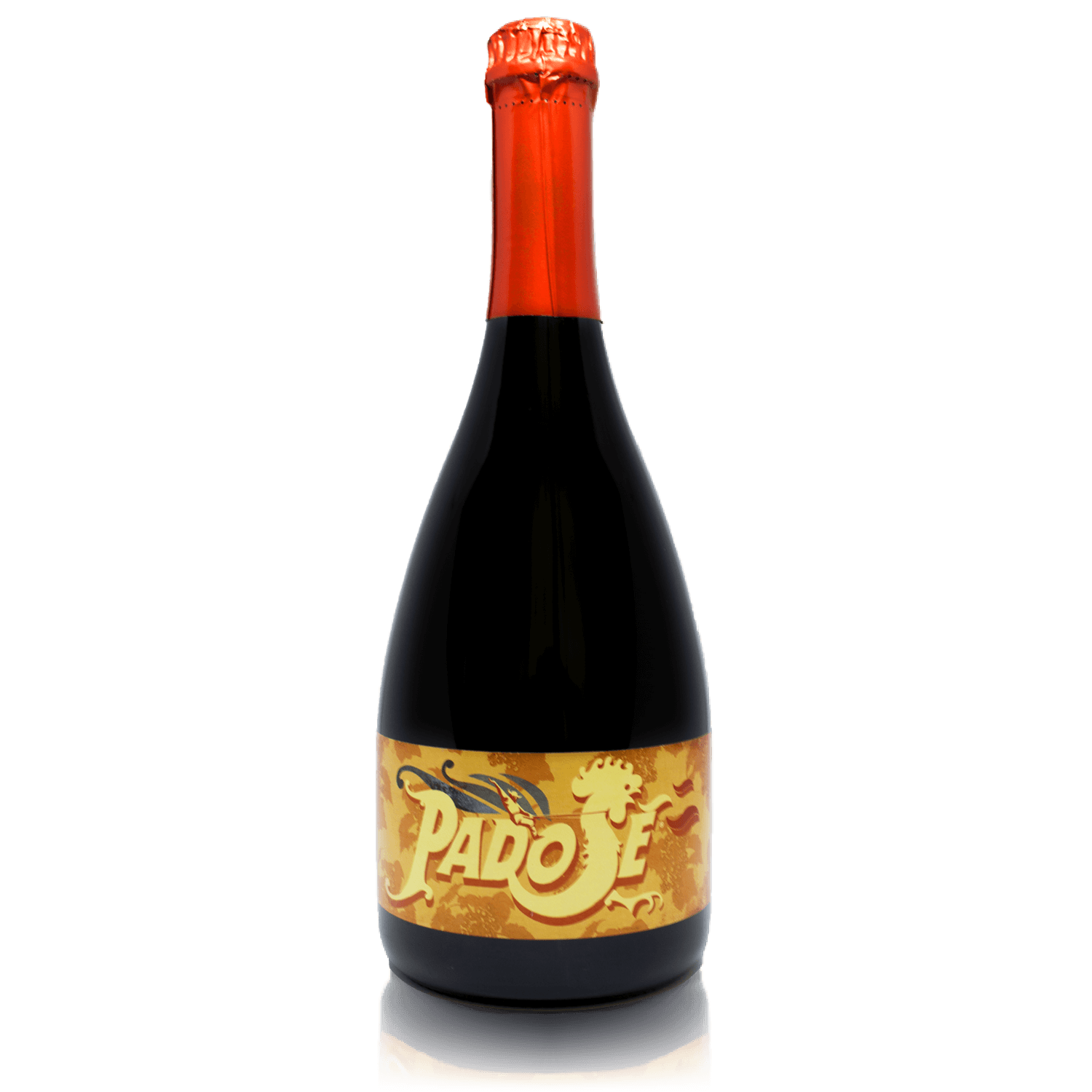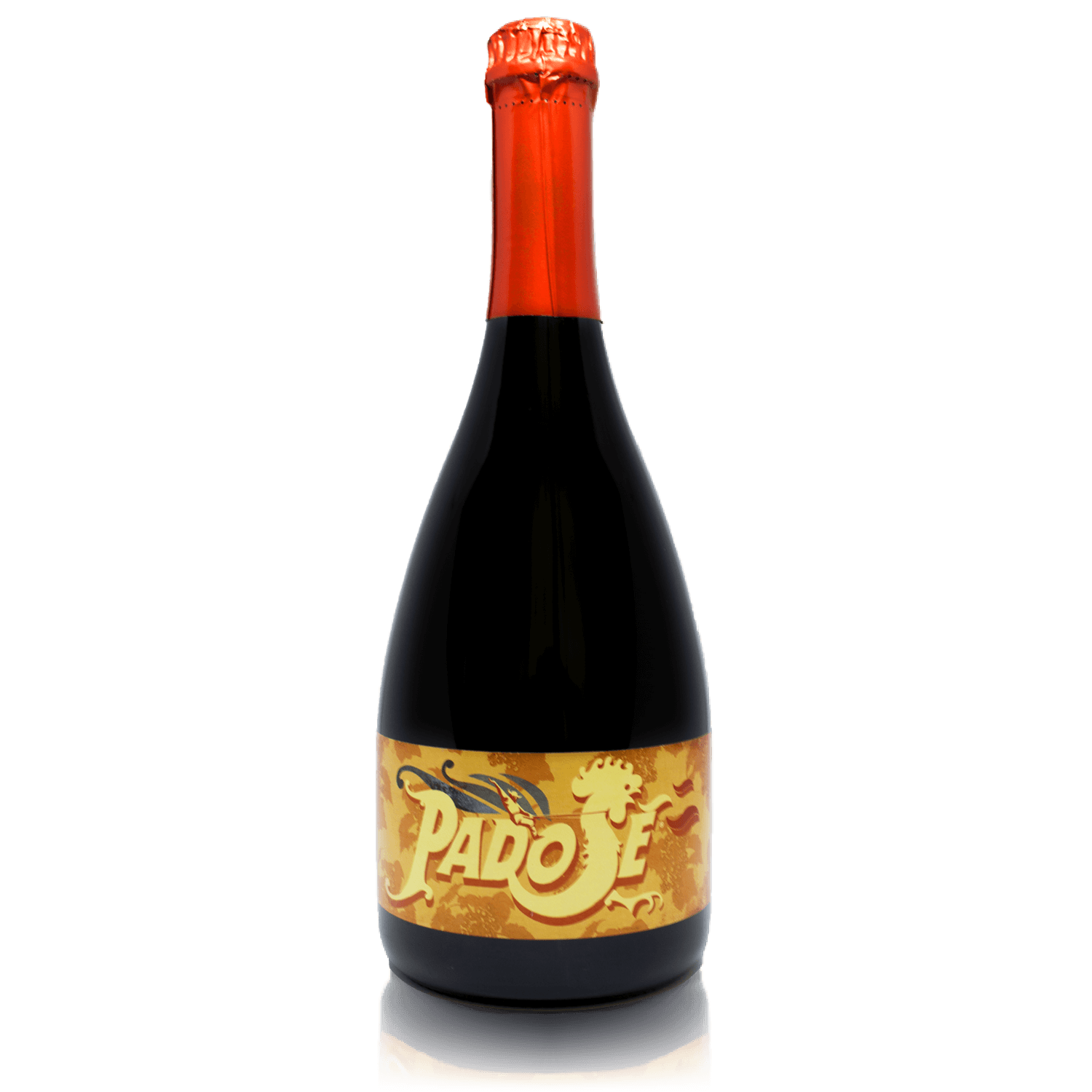 PADOSÉ

Champagne bottle 75 cl
INFORMATION
STYLE

Champenoise-style Ale with blackcurrant

ALCOHOL BY VOLUME

7.7 % vol

COLOR

Rosée

FERMENTATION

Top fermented

FLAVOR / AROMA

Sparkling / Fruity / Dry

SERVING TEMPERATURE

8°C

BI SCALE LEVEL
"I stole the name off the stuck-up Gauls, they use it all the time, over and over. And although I do not partake in their ways, by Jove! Thunderstruck, that I was."
More about this beer
A Champagne-style ale, Padosé is brewed by following the full method from remuage to degorgement, during which a hefty component of blackcurrant berries is added.
During its maturation, the bottle is gradually turned upside-down in order to have the sediment fall towards the neck: the container is then uncorked "à la volée" in order to expel the lees, and suddenly refilled with "clean" beer.
Pairings
Ideal setting: enjoy on a sunny terrace, or at sunset, preferably looking at the sea. It is a beer designed to cheer up and mellow out every moment, but it gives its best at aperitif – especially outside of urban contexts.
Food: enjoy together with fresh fruit, caviar, blinis, raw shellfish (oysters!) and salads of mixed wild greens and flowers. Also great with charcoal-roasted deep sea fish.