OUR STORY
Birrificio Italiano was born in 1996 as a brewpub, the first microbrewery in the region of Lombardy.
As time went by, we became a benchmark for craft brewing on the Italian beer scene and beyond.
Roots
Agostino Arioli, brewmaster and founder at Birrificio Italiano, is linked to beer production by a passion which originated during his early childhood; a time when a homebrew experiment would put him in contact with a scent of hops which would "haunt" him throughout his career. Agostino and Birrificio Italiano's brewing philosophy focuses since the beginning on the will to brew beers "for drinkers", unpasteurized and additive-free.
With this desire in mind, Agostino founds Birrificio Italiano in Lurago Marinone (Como) in 1994, the first microbrewery in the region of Lombardy and among the first in Italy, which will open to the public on April 3rd, 1996. Boasting a 2 hectolitres brewhouse, tailor-made by the Sabbioneta-based Company OMAP, Birrificio launches its two first beers: Tipopils and Rossoscura.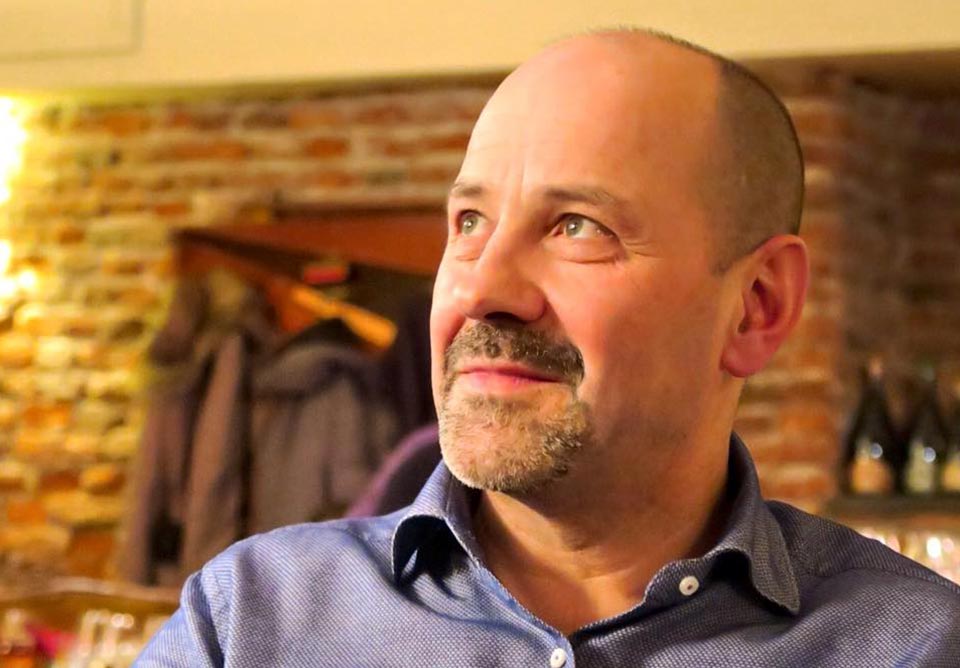 "I don't remember the recipe of my first home-brewed beer, certainly incomplete and reductive, but every now and then the scent of the cold infused hops we used comes back to my nose, shaking me very well from the depths. As a brewer and beer enthusiast, I am still looking for that perfume, not without a touch of mania. "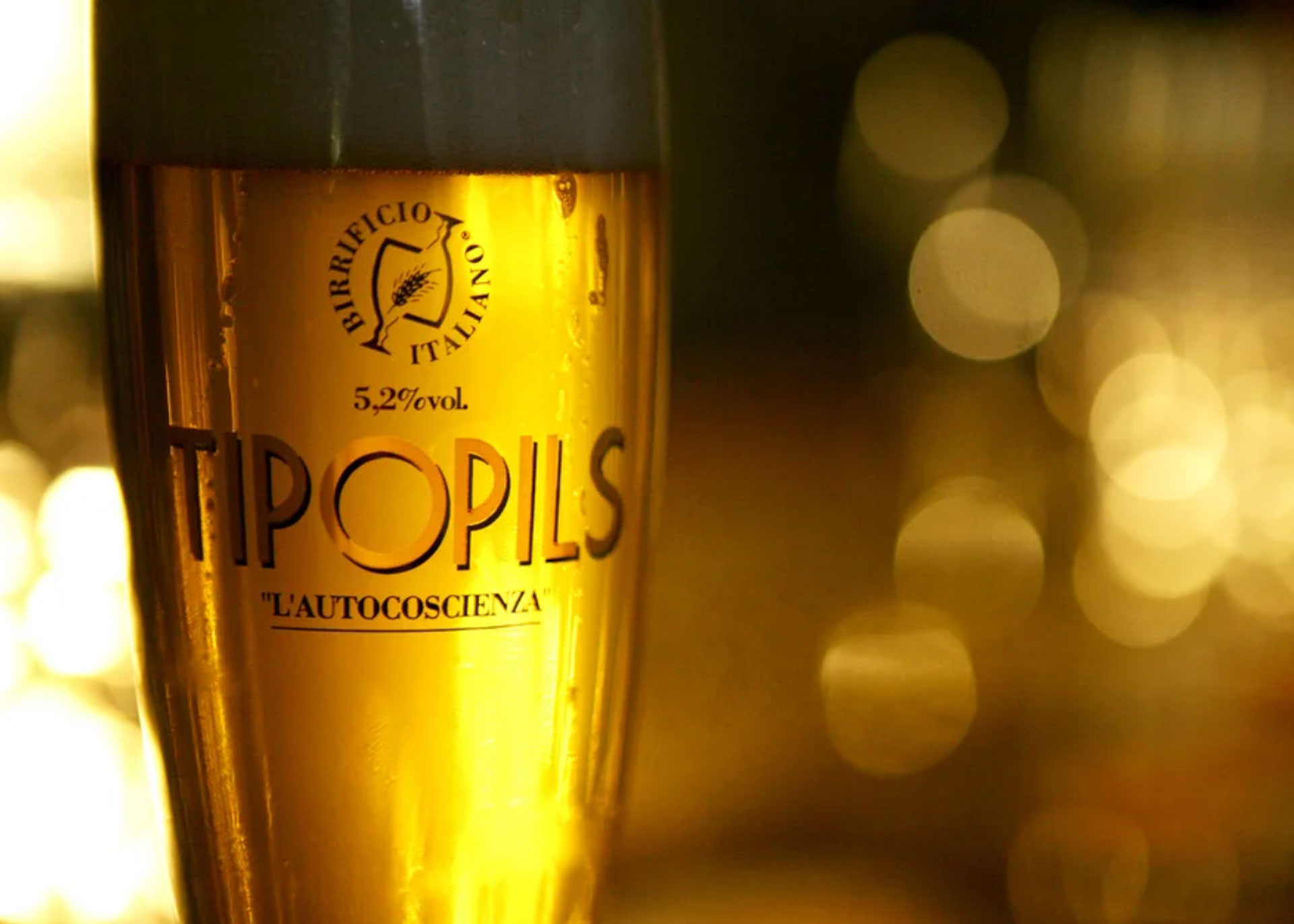 Tipopils and the myth of Italian craft beer
After a slow start, during the second half of the 1990s craft beer starts to be a topic in Italy, and Birrificio Italiano is pioneering the new scene. Tipopils enjoys a huge success, while Rossoscura is dismissed and substituted by a new, powerful "species": Bibock. A whole range of beers is born, with Amber Shock, Negra, Prima and Cassissona – born of a long experimentation on Champagne yeasts and fruit – making their first appearances.
In 1999 VùDù, a Dunkel Weizen inspired by a great brewery in Baden Württemberg, is born. In the year 2000 the brewhouse grows up to 7 hectolitres. Fleurette and the wild cherries-infused Sciresona – which would later evolve into Scires – are brewed for the first time. Following the first visit to the Great British Beer Festival, Cinnamon Bitter ale, which would become a yearly ritual held in January, enters Birrificio Italiano brewing routines.
Birrificio Italiano today
Loyal to our philosophy, every day we keep experimenting, creating clean, wholesome, free beers. Our brewers do not apply corrective methods in order to adjust the finished product; quite on the contrary they lay at the source the ideal conditions for production so that beer will be able to evolve on its own towards the desired result.
Our beers are free of stabilizers, additives, centrifugations, always unfiltered and unpasteurized. All of the microbiological, chemical, physical parameters are monitored in order to study the way they interact, and the results such interactions generate; so that the beer might fulfill its purpose: getting to your glass as fresh and good as it's meant to be.